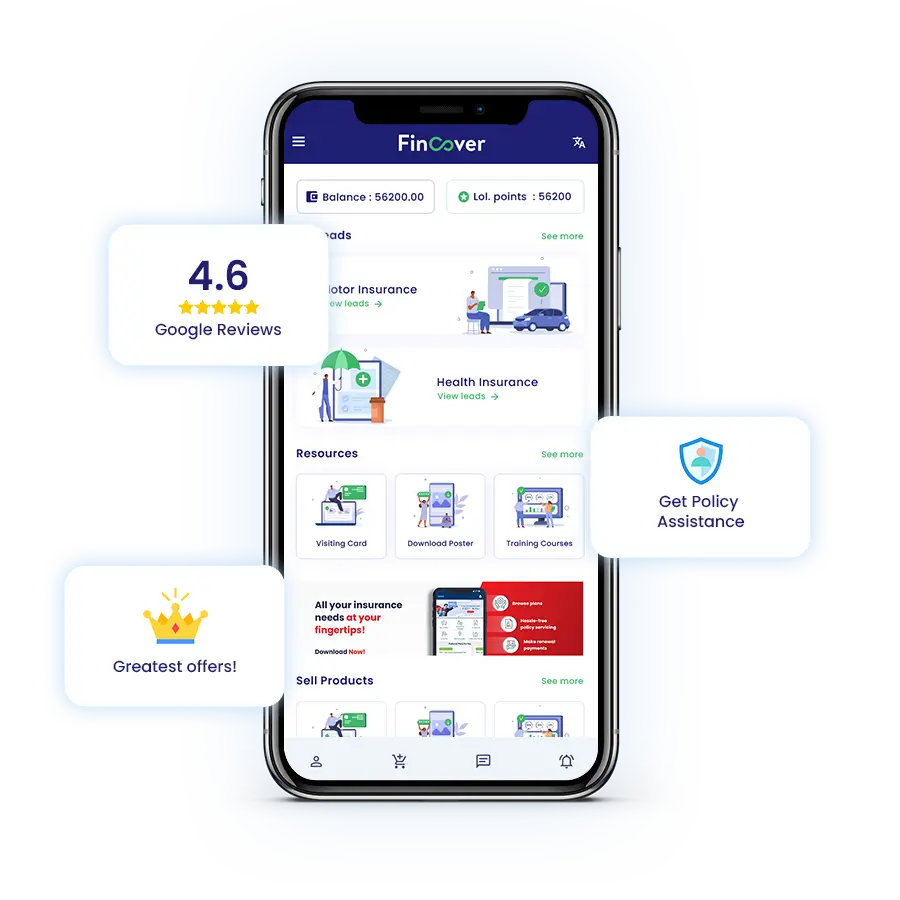 Fincover provides customized choices for loans, Insurance policies, and Investment Schemes through our technically powered comparison features.
Fincover is a fintech startup based in Chennai existing from 2020. It is a one-stop platform for all things to finance leveraging the power of technology. Our mission is to provide every customer an affordable and seamless digital premium financing experience and ensure they become financially empowered.
Fincover provides a platform that enables the user to search and locate the best financial products suited to their needs and wants. We have partnered with India's leading insurers (23 insurance), 50+ banks and NBFCs, and 35 + Mutual Fund companies to distribute their products.
Within a year from inception, they have disbursed more than Rs. 100 crore secured and unsecured loan amount from various banks and NBFCs in the last financial year and over 10000+ Insurance policies.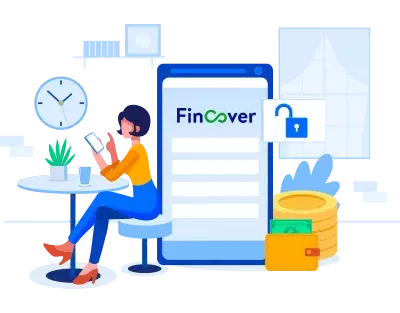 Fincover provides customized choices for loans, insurance policies and investment schemes through our technically powered comparison feature
One-Stop Solution
Fincover is the one-stop solution for all your financial related requirements. We evaluate risks and advise you on the insurance cover at an optimal cost.
Knowledge
We keep pace with new and innovative financial solutions especially on loans and investments. This vital knowledge and a good approach mean we find the best solutions.
Timely Services
We understand the importance of timeliness in the time of need. With our proactive approach backed by strong work ethics, you can count on us to provide quick service.
Customized Solutions
At Fincover, we adopt an individual-specific approach to all your financial needs. Our expert team digs deep to find solutions that best match your requirements and needs.
Safe and Secure
Fincover ensures 100% safety of applicant's personal data. We have taken all preventive steps to prevent unauthorized access.
24/7 Customer Support
Any time of the day, our customer service team will be available for you. Get expert assistance and guidance from our insurance/investment/loan advisors.