Compare and Buy Life Insurance Quotes from 15+Insurers @ One Place. Save more on premiums and get Tax Benefits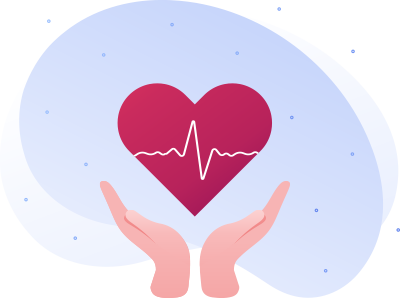 Complete
claim assistance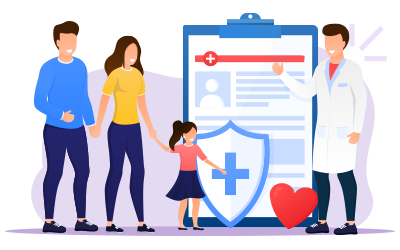 Life Insurance - Types, Features, and Benefits
Life insurance is a legal sign up between the policyholder and the insurance company by which the company will pay a sum of money in return to the premiums paid, after the policyholder's death. The money will be given to the nominee mentioned by the policyholder in the contract. The insurance acts as a financial cover to one's family. The policyholder has to make regular premiums to the insurance company for the policy to reach the beneficiaries.
Life Insurance also serves another purpose – it not only provides financial protection to the insurer's family after his/her demise but also has options for long term saving as a financial and retirement plan.
ULIP Plan
Endowment Policy
Pension Plan
Money Back Plan
Child Plan
Benefits of Life Insurance
Risk Cover
The uncertainty in life is what people fear. Life insurance acts as great financial support for the family of the insurer in the event of premature death. Risk cover is the main reason as to why you should choose life insurance.
Taxation
All the insurance Premium paid are eligible for tax deduction under sec 80Cand claims benefits are also tax-free under sec 10 (10) D. It gives all the more reasons to choose life insurance.
Savings
Signing life insurance policies and making regular premium payments ensure the policyholder is right on track saving a huge amount to safeguard his future and progeny. The primary concept behind insurance is saving.
Retirement Benefits
One big investment option that could turn your retirement period happy is "Life insurance". As you are investing your money over a long period, the premium benefits will act as a steady source of income after your retirement.
Loan Options
If you are in desperate need for money, life insurance offers a loan under the policy. However, it depends on the provisions of the policy that you have selected.
Why should you buy Life insurance policies @ Fincover?
Better Understanding of your requirements
Multiple options with options for comparison
High benefits at Low Premium
Value for money
Better Fund Management
Timely reminders for renewals
24/7 Customer care to help you with support and claims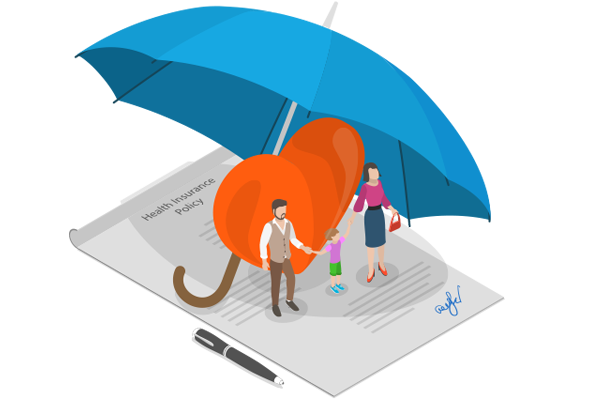 There are several reasons why you should apply