Liability Insurance policy
Even the best Businesses often face liabilities as they are unpredictable and occur at any time. You cannot ignore them as trivial as it may they may grown on to threaten the very existence of your business. It is important to keep your business sheathed from harm caused by liabilities.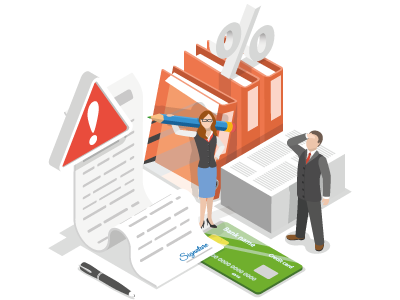 What is Liability Insurance?
Liability Insurance is the type of insurance which helps you cover the financial losses caused by liabilities in a business. For example, an accident in your site may cost you millions in litigation and other charges. Having Liability insurance in these cases as it covers these losses.The coverage typically covers the cost of legal defense and any financial settlements or awards in the event of a successful claim against the policyholder. There are various types of liability insurance, including general liability, professional liability, product liability, and more, which cater to different industries and exposures to liability. 
Why is Liability Insurance important?
Liability Insurance is an essential coverage that must be availed by all the business owners. It helps you protect your business from claims that your business caused (whether it is accident, injury or other legal issues). Also, it protects you from lawsuit in the event of an unknown error in your business causes harm. Liability insurance keeps the business protected of being held liable or sued for harm. Generally, it is seen as an important tool that helps you in smooth conduction of business.
Types of Liability Insurance
A Liability Insurance is a cluster of different types of insurance. Each type comes with different set of features and benefits and its upto the business owners to choose and pick the one that matches their requirements. That said, following are the types of Liability Insurance in India.
Product liability insurance protects the business owners against customer claims arising out of usage of your product. For example, if you own a company manufacturing a electronic gadget and when they explode causing harm to the customer, you may end up facing a law suit where you have to pay millions as settlement. By having liability insurance, you can prevent financial crisis to your business. Companies involved in manufacturing of food products must also essentially purchase this insurance as claims due to health issues are large due to food consumption.
Public Liability Insurance protects your company, employees, and products against claims which might harm the public. In India, it is mandatory for businesses in hazardous areas to purchase public liability insurance. Though, it is not required for businesses in other areas, it is highly recommended to purchase to save your business and reputation from claims due to any unfortunate and unpredictable event
Professional Liability Insurance comes in handy by protecting you from legal costs against the claim made by you due to shortcomings in the performance of professional services.
According to Indian Motor Laws, every vehicle owner must own minimum third party liability insurance. It keeps you indemnified against third party claims during accidents that involve your vehicle.
Also known as Workmen's compensation insurance, this keeps the employer indemnified against employee claims due to accident or any health disorder suffered by them at the work place. For example, accidents are pretty common in factories with heavy equipments; during such instances this insurance can indemnify your employees against any such incidents and also save you from huge financial burdens and legal costs.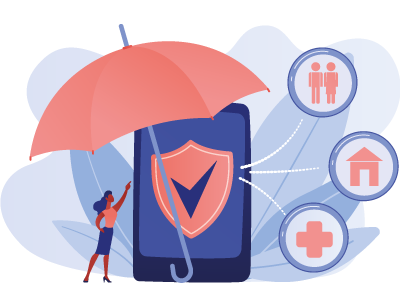 Coverage of Liability Insurance
Death or damage to the property in the event of malfunctioning of the product for Product Liability Insurance. 

Public Liability Insurance covers the claims arising due to accidents, death, and injuries that happen in your office premises

Professional Liability Insurance can be availed by people involved in medical profession like practicing doctors and lawyers. It can cover the liabilities that arises out of their genuine mistakes 

For employer's liability insurance, it covers the claims made against accident or death of employee within the factory premises
Exclusions in Liability Insurance
Intentional Damage

Malicious intent or Dishonest acts

Lacking Contractual obligation like not having sufficient safety measures as required by Industrial standards (eg: Fire extinguishers)

Liability due to Pollution

Costs incurred due to recall of a product

Damage due to war or nuclear conflicts

Wear and Tear, depreciation and consequential loss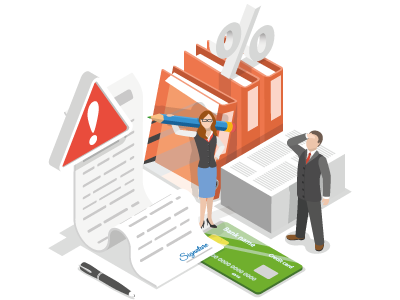 Claim Process for Liability Insurance
In order to avoid claim rejection, first purchase the policy that would most suit your requirement and secondly, read and understand the terms and conditions of the policy completely,
Inform the insurance company immediately after an accident

Collect the evidences

Submit the duly filled claim form and include all the supportive documents along with it

The Insurance Company will appoint a surveyor who will come and scrutinize the incident. 

Based on the report of the surveyor, the insurance company will either settle or reject your claim
There are several reasons why you should apply
You can learn more from our asked questions