Apply Business Loan Online up to Rs. 50 Lakhs
Find the best quotes for collateral free business loan online from multiple lenders with flexible repayment options.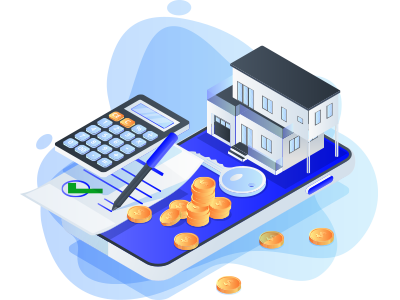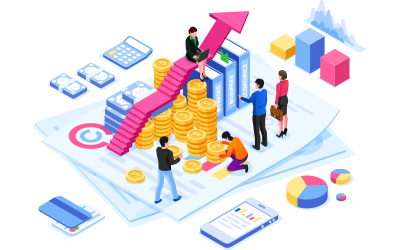 Business loans are the type of loans designed to cater to the needs of small businesses or enterprises. It can be helpful to meet your capital requirements and for expansion purposes.
Several banks and financial institutions offer customized business loans at attractive interest rates to people involved in the business. Usually, people applying for business loans need not provide any collateral or security.
Features of a Business loan
The interest rates for business loans begin at 13.5%
Minimum Loan Amount Rs. 50000
Maximum Loan Amount Rs. 50 crores, can extend depending on the nature of business
Repayment Period - 12 months to 5 years
Collateral not required usually for unsecured loans.
Minimal Paperwork - Online business loans require minimum documentation.
Things to Know before applying for a Business Loan
Borrow what you need
Generally, the quantum of the loan amount in a business loan is high. However, it does not mean you need not assess your requirements to know how much exactly you need. It is best advised not to borrow more than what you can afford. Repayment during such instances may be a big problem.
Understand the business loan types
Most banks and NBFCs offer multiple types of loans as a part of their offerings. Not every loan will suit everyone. Some loans are aimed at a specific section of society with benefits such as lower interest rates. Hence, understand the different types of loans and choose the one which fits your requirement.
Credit Score
While banks do check your credit score as a part of their verification process, it's better to have an idea about it yourself. Usually, the lenders sanction business loans to people with a credit score of more than 750. Before applying for business loans, ensure your credit score is 750. If not, take steps to improve your credit score.
Charges
Charges that are levied on business loans include interest rate, processing fee, default fee, document fee, foreclosure charges, etc. The charges vary from lender to lender. Make sure you have an idea about all the charges, and be wary about the impact they could make on your income.
Repayment
Lenders usually consider your repayment capacity before sanctioning the loans. As someone who avails the loan, you must understand the repayment terms of the lender thoroughly. Plan your monthly budget in a way that you do not default on your EMIs.
Professional Loan is given away to self-employed professionals like Doctor, Advocates, and Chartered Accountants. These loans are processed based on the professional's credit history. In many instances, the loans are provided against collateral like Non-agricultural land, fixed deposits, bonds, and policies. The loans are usually long term in nature.
Trade Loans are given away for

1.Sole Proprietorship
2.Private limited company
3.Companies on partnership

Overdraft facility is given to people based on their credit history, tenure of relationship and their repaying capacity. The maximum amount and the interest is based on a mutual written agreement between the borrower and lender.
In a bid to promote women entrepreneurship, many banks and financial institutions give exclusive loans to women entrepreneurs. These loans have a lot of benefits with respect to interest rates, tenure, and security etc. Furthermore, female entrepreneurs can also benefit from consulting, training, and counselling about several aspects of markets as an incentive.
Micro Units Development and Refinance Agency (MUDRA) loan is a loan option provided by banks to MSMEs across the country. Under Pradhan Mantri MUDRA Yojana, loan amounts from Rs. 50000 to Rs. 10 Lakhs are provided to start a business or an SME.
With a Term Loan, the borrowers can avail a secured or unsecured loan for their business purposes. They are usually classified according to their tenure as a short-term loan, long- term loan, and intermediate loan, which can be repaid on a monthly or quarterly basis. The rate of interest may be fixed or floating, depending on the type of loan.
Letter of credit is the monetary guarantee that the bank provides to companies that deal with the import and export of materials. Here the bank pledges one-time payment to the seller based on its origin certificate, insurance certificate and other documents.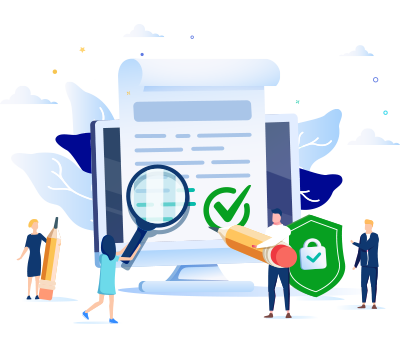 Eligibility to avail Business loan
Business loans can be availed by self-employed, manufacturing and services companies, and private limited companies. Each lender has a specific set of eligibility criteria that the applicant must fulfil for successful sanctioning. Some standard eligibility criteria for business loans are:
Age limit – (21 to 65) years old
The applicant must have not any criminal background
Applicant should have a good credit score and must not have defaulted on previous loans
Income Tax Returns for the past three years
Charges and Fees, turnovers, operational history differs from lender to lender.
Documents required for Business loan application
ID Proof – PAN Card, Aadhar Card, Voter ID, and Passport
Address Proof – Ration Card, Aadhar Card, Voter ID
Recent Passport Size Photographs
Business address proof
Bank Account statement for the past six months
IT returns for the past three years
Proof of ownership of the possessions used to carry out business activities
Balance sheet, profit and loss accounts
GST, Registration certificate
Sales tax certificate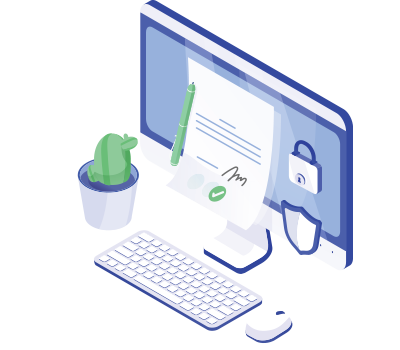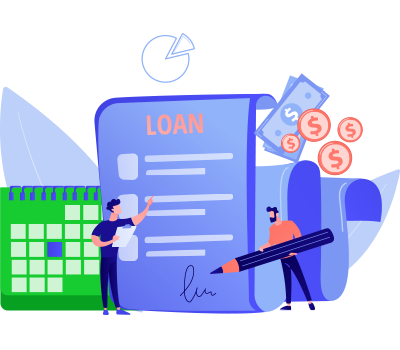 Self Employed professionals like Doctors, CAs, Architects
Sole Proprietors
Partnership firms
MSMEs
Companies involved in Manufacturing and services company
Private limited companies
Artisans and Retailers
Why apply for a Business Loan?
How to apply for Business Loan?
Login to Fincover and fill in details like your mobile number, loan amount required, city or residence, annual turnover and profits.

Submit the form. You will get offers from different banks and NBFCs based on your eligibility.

Compare and select the offer which suits you the most and apply for it.

Once you provide all the documents required to process the loan, the bank will verify your eligibility and decide whether to approve or reject your business loan.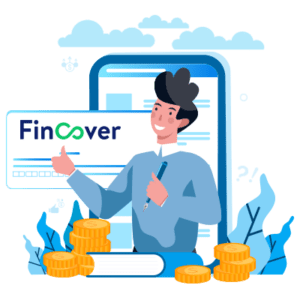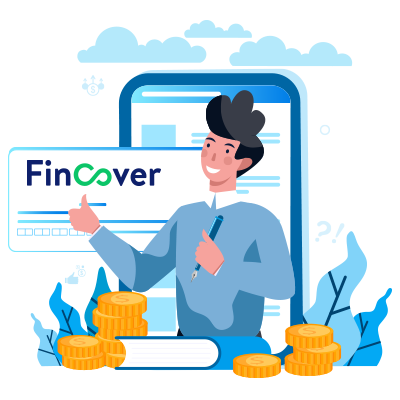 Loan Resource App When it comes to taking loans, finding the right resource can be
Four tips to make the business loan approval easier Submitting a business loan request is
Six Reasons why Business Loans are very beneficial Most Businesses from time to time need