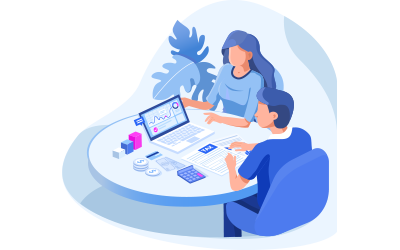 A Monthly Income Plan is an investment instrument primarily designed for risk-averse investors. Monthly Income Plans fall under the category of Hybrid Funds, where the majority of your investment goes into debts and money market instruments.
A Monthly income plan is preferred by conservative investors looking to create an alternate source of steady income. The investors have the luxury of liquidity aside from the regular dividends. However, the critical factor to note here is that the monthly income from MIPs is not fixed. Like all market-related investments, the dividends vary with profits.
Types of Monthly Income Scheme
Dividend-oriented monthly investment
The earnings generated through this plan is in the form of dividends. The dividends paid out to the individuals are tax-free.
Growth-Oriented monthly income plan
With this plan, earnings from the capital are accrued to the investment. Since the profit gets accumulated, your corpus grows.
Who should Invest in Monthly Income Plans?
Conservative Investors who are looking for better returns
Instead of parking your money in fixed deposits at an interest rate of 6-8%, you can easily switch to a MIP. The returns for MIP are usually in the range of 10-12%.
Safeguard your future
We never know what the future has in store for us. It is essential to cultivate investment as a habit to not suffer from any financial crisis in our later years. MIPs helps you create a better corpus for your future.
Features and Benefits of Monthly Income Plans
The returns offered by MIP are much better than what you obtain in fixed deposits and post office MIS Schemes.
MIP is an open-ended scheme. Investors need not pay any processing fee to join the scheme.
MIPs are handled by fund managers who have a thorough understanding of capital markets.
In the MIP, since your money is invested in low-risk securities like fixed income instruments, it is ideal for conservative investors.
At Fincover, you can find a large selection of SIPs from multiple fund houses
Fill in a few details and compare SIPs from various financial institutions
Choose the one that fits your requirement and start investing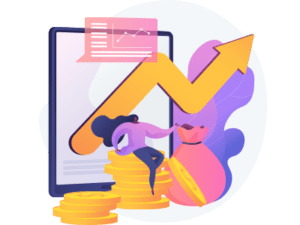 Things to Consider before choosing a Monthly Income Plan
Your Financial goals
The time horizon of the investment
The risk appetite of the investor
Potential wealth generation of the scheme
Tax benefits offered by the scheme