Insurance Premium Calculator
A policyholder must pay a premium to activate and enjoy the benefits of the policy. Insurance Premium Calculator is a tool that allows you to calculate the exact premium amount a policyholder must pay. The tool comes in handy in calculating the premium and planning your monthly budget effectively.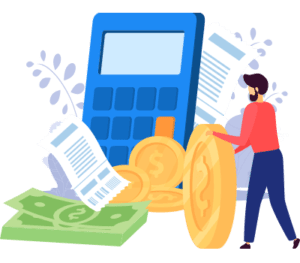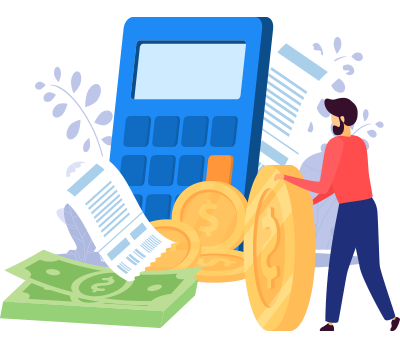 Benefits of Insurance premium calculator
It takes only a few minutes to find the best-suited insurance policy at Fincover. Comparing the benefits of the policies is easy, but calculating the premium number of each policy is a tedious process. Insurance Premium Calculator makes it possible to calculate the premium of many policies any second with complete accuracy.
An Insurance Premium Calculator suggests an apt plan that fits your requirement. Once you find the most appropriate plan, you can buy it easily in few a seconds.
Make use of the insurance calculator judiciously as it gives an accurate detail of the premium you are going to pay. Knowing this, you can plan your monthly budgets effectively.
There are several reasons why you should apply
How to use the insurance premium calculator?
The premium paid for each plan differs. The amount depends on the type of policy and the specifications of the policy.
The user has to fill in basic details such as name, age, profession, salary, and how much sum assured you require based on the policy.
You may also need to furnish certain details like your smoking habits, alcohol consumption etc.
Once you furnish all the details, the calculator will recommend the best plans in accordance with your details.
Choose the best policy that fits your requirement and buy the plan.