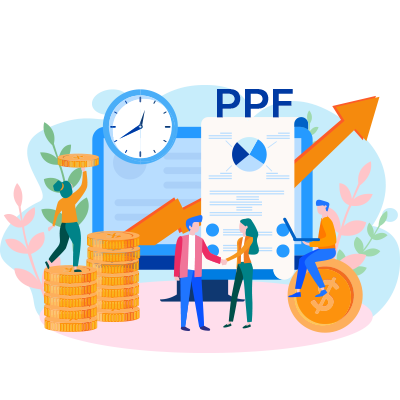 Public Provident Fund (PPF) is a tax-free savings scheme regulated by the government which came into existence in 1968. It is considered an excellent saving and investment tool, especially for the self-employed. Investing in PPF is very easy. You can open an account in any post office and in most bank's branches with a minimum investment of Rs. 500 per annum. Conservative investors looking for a safe investment option with tax benefits as well as guaranteed and tax-free return can opt for it, You can just deposit a fraction of monthly income to get started.
Since this is a government scheme, the safety of your principal and returns are assured. Further, funds in PPF accounts are not linked with the capital markets, so you need not worry about market fluctuations.
Investors can take advantage of PPF to diversify their investment portfolio. Partial withdrawals are permitted against your PPF balance subject to certain terms, and this comes to your aid during emergencies.
Only Indian citizens are eligible to open a PPF account.

NRIs cannot open a new account, but an Indian resident whose status turns to NRI after opening the account can continue with it.

Joint accounts and multiple accounts are not allowed.

Parents or guardians can open a PPF account for their minor child.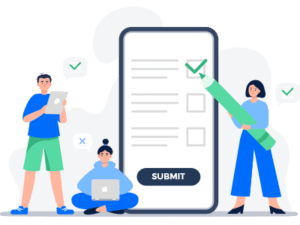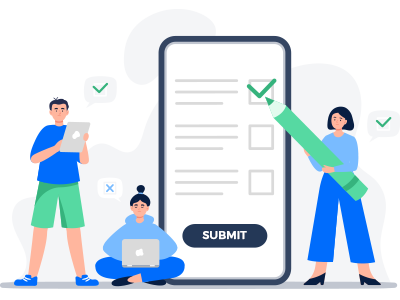 Address Proof

PAN Card

Passport Size Photos

KYC verification documents - Aadhar Card, Driving License and Voter ID.

PPF Account Form A

Nomination Form E
Features and Benefits of Public Provident Fund (PPF)
A PPF account has a lock-in period of 15 years
The account can be renewed for an extra term of five years, and this can be done twice.
The minimum annual deposit is Rs.500, and the maximum is Rs.1.5 lakh.
The money is deposited in a PPF account, and the returns from it are fully tax-exempt.
PPF is a government scheme; thus, the investment is highly safe and secured.
You can make a maximum of 12 transactions in a calendar year in your PPF account.
You can take a loan against the PPF balance any time after the third year and till the end of the sixth year.
Investment has to be made every year in PPF account to ensure that the account remains in active status.
Partial withdrawals are allowed for specified reasons like medical emergencies.
How to check the PPF balance online?
Log into the PPF account with your internet banking credential

Get to see the PPF account balance on the display
How to open a Public Provident Fund account Online?
Log into your net-banking profile

Click on the option that helps you to open a PPF account

Choose whether you want a 'Self' account or 'Minor' account

Enter the required details such as nominee and bank information. Verify your PAN number

Verify your PAN no

Enter the amount to be deposited. You can either deposit a lump sum payment or give standing instructions so that the amount is auto-debited from your savings bank account

Some banks ask for the OTP from the registered phone number

After the verification, your PPF account will be opened. Save the account number for future reference

Some banks may ask you to submit a hard copy of documents along with the reference number

These procedures vary from bank to bank