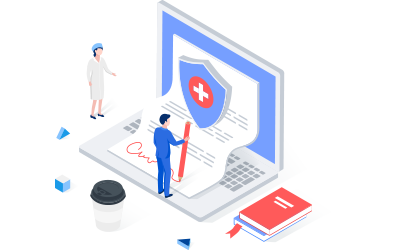 A mutual fund where 65 per cent of the investments are made in debts and fixed income instruments such as government bonds, treasury bills and securities is called a Debt Mutual Fund. It is ideal for risk-averse customers as market fluctuations do not impact them. The returns are lower but steady when compared to Equity Mutual Funds.
Features of a Debt Mutual Fund
Debt Mutual Funds have a fixed maturity period.
Debt Funds have the lowest risk.
Debt Funds have low capital appreciation.
Benefits of Debt Mutual Funds
Fixed returns
As the investments are made in fixed income securities, returns are usually guaranteed. However, one cannot rule out the possibility of the debt fund not performing to the expected level because of factors such as the low credit rating of securities.
Better returns
Comparing conventional investments such as savings accounts and fixed deposits, Debt Mutual Funds provide a better return. The instant redemption facility of Debt Mutual Funds makes it a comparable option to traditional investments.
Diversified portfolios
Investing in a diversified portfolio is essential to mitigate risks. It is better to invest in Debt Mutual Funds that invest in diverse instruments instead of pumping your entire money into a single security.
Liquidity
Liquid Funds are a type of Debt Mutual Fund that gives optimal returns over a short term. You can redeem the units any time based on your requirement.
Expert Guidance
Instead of investing directly, you should invest in debt through a mutual fund. Fund managers with expertise in market analysis help you invest in a diversified portfolio.
Who should invest in Debt Mutual Funds?
People who are risk-averse on big investments can opt for Debt Mutual Funds to get decent returns.

If you are a conservative investor who worries about the performance of equity funds, you can opt for Debt Mutual Funds. It ensures that your money is invested in safe financial instruments with decent returns on maturity.

If you are looking for an alternative investment method to fixed deposits, debt funds may be your best bet. Unlike Fixed Deposits, debt funds have no lock-in period.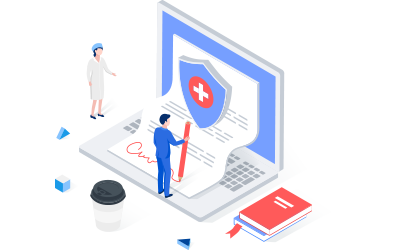 How to Choose the best Debt Mutual Fund?
Before investing in a fund, it's good to have an idea about your financial goals. You must have clear expectations about the returns of the fund. It will help you choose the most appropriate fund suited to your goals.
You must get an idea about the history of the investment vehicle that you've chosen before proceeding with it. Understanding the past performance of the debt fund will give you an idea about the fund's historical returns.
You must have a thorough knowledge of the fund you plan to invest in to help you manage the fund more confidently.
The Asset Management Company or AMC is the company that operates the funds. Choose an AMC that has a reputation of being a good performer over the years to ensure the safety of your investment.
Educate yourself about the exit load on the fund, which will apply if you exit before the lock-in, if any.
Taxation depends on the holding period. If you redeem your Debt Mutual Fund units before the completing of the three years, then Short-term Capital Gains Tax is levied.
If you redeem after holding the investment for three years, the Long-term Capital Gains tax is payable with the benefit of indexation. Indexation reduces capital gains by factoring in the effect of inflation for the period.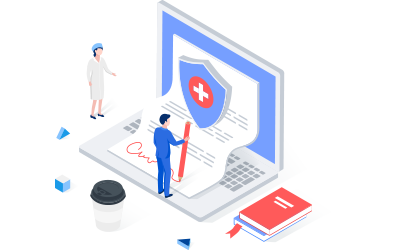 How to Invest in Debt Mutual Funds at Fincover?
Log in to Fincover

Select "Investments" -> "Mutual Funds" and click on "Debt Mutual Fund"

Enter the details and compare funds from different AMCs

You can select the fund that suits your financial goals and proceed to make the purchase