This is an Alert
VICKY: KEEP THIS PENDING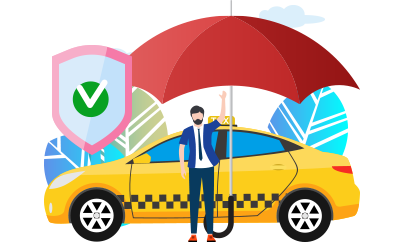 It is an insurance policy that provides benefits to commercial cars (Taxi/cabs). It offers financial cover in case of an accident, theft, or damage due to natural disasters. The policy is applicable only for commercial cars/taxis – the vehicles used for business purposes. Every owner of commercial vehicles running on Indian roads must hold a valid insurance policy for their vehicles. Since damages could occur in any form, it makes sense to hold Comprehensive Insurance policy.
Accidents are very common occurrences in India these days due to spiraling traffic woes. The losses and the recovery after an accident is very tough on the vehicle owner/ driver. Taxi insurance becomes much helpful in such a situation, not just in providing financial coverages but also helping out the policyholder with several add on benefits at the time of need. Owning an insurance policy makes people follow the Motor act, 1988 and helps avoid paying such huge fines.
With the option to buy policies online, it is much easier for taxi owners to buy the best policy for their vehicle. It becomes a great tool to save the rider and the pillion rider during an emergency.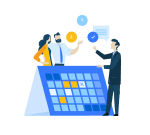 Third-party liability insurance
The damage caused by your vehicle to the third party property/ person is covered in this type of taxi insurance. It helps policyholders with third party claims for the damages. According to the Indian motor laws, every taxi or cab owner must mandatorily hold a valid insurance for their vehicles.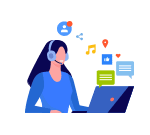 Comprehensive insurance cover
It gets you even more benefits by providing covers to the damages for the third party property/person as well as for the policyholder's property/person. The benefits are double as far as users are concerned so it is very popular in India. Natural and Man-made disasters are covered in this.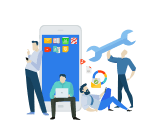 Insured Declared Value
The sum assured amount for the insured cab or taxi is the Insured Declared Value or IDV. It is based on the Selling price as declared by the manufacturer. It includes the accessories that are fitted on the vehicle. Sum assured is derived by reducing the annual depreciation value.
Having taxi insurance is a must once you buy the car for commercial purposes. A taxi insurance is absolutely essential for:

There are several add on value benefits for policyholders,
When a policyholder doesn't request a claim during the policy tenure then during the policy renewal, there is a discount provided in the renewal amount called No Claim Bonus cover. The benefit is given based on the unclaimed records in the past.
In case, a rider is left alone in the middle of the road because of some fault in the vehicle without any help, this add-on will serve the policyholder. A 24*7 helpline is available to assist the rider in case of such an emergency.
Depreciation value is the cost of a vehicle after a period of usage. It is less than the original price of the car. The add-on helps reduce such deductions. This is the most popular add on value people prefer.
The add-on covers the charges against the consumable products during service. Consumable products used in cars are nut, bolt, engine oil, lubricants etc.
Benefits and features of taxi insurance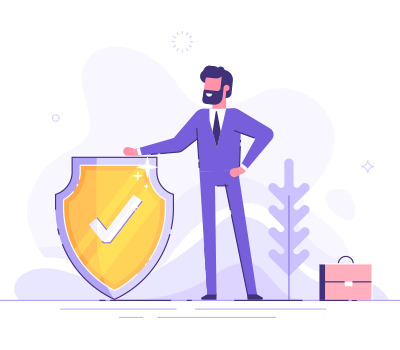 Taxi Insurance exclusions
How to buy Taxi Insurance online at FinCover.com?
FinCover is a great site to buy taxi insurance policies online. It allows people to compare taxi insurance quotes from several insurance providers thus allowing you to choose the best that fits your requirement.
There are several personal details a person must enter in the website to buy a policy as given below,
1.Name
2.Phone number
3.District
4.Area
5.Pin code
6.Email Address
1.Registration city
2.Engine specification
3.Model
4.Fuel used
5.Manufacturing year
6.Body material
7.Current policy (applicable)
8.Policy term
9.Ownership transfer
10.Add on coverages
11.NCB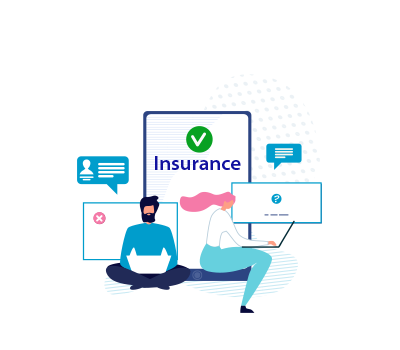 Steps to buy taxi insurance at fincover
Why should you buy at FinCover?