Health Insurance Portability
Health Insurance Portability refers to the ability of an individual to switch their health insurance plan or provider without losing any of the accumulated benefits or coverage.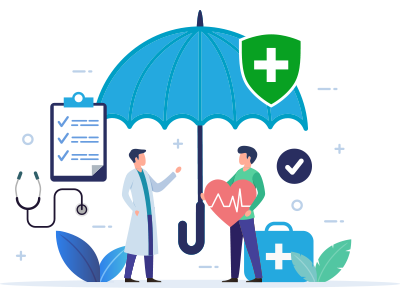 Effective
health coverage
Tax Benefit
upto Rs.50,000
What is meant by Health Insurance Portability?
Health Insurance Portability is an option given to the policyholders to switch their insurers without losing out on accrued benefits from the existing policy. It means that you do not have to lose out on accumulated benefits like NCB and do not have to undergo another waiting period from the new insurer to avail the benefits of the policy.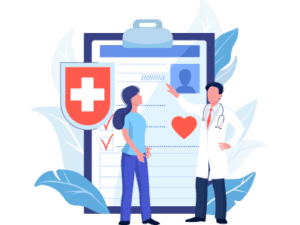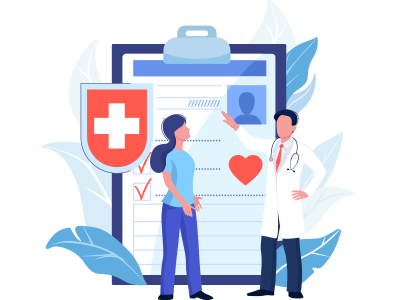 from one health insurers to other
How to port?
If you are not satisfied with your existing insurer for any reason, you can always port to another insurer whom you find offers better benefit and services.
Top Health Insurance Plans
Several good plans are available at a cost that will enhance your day.