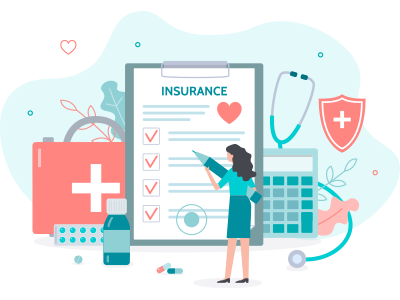 What is General Insurance?
General insurance, also called non-life insurance, covers a range of risks like motor accidents, health, home, travel and marine cargo insurance. In short, except Life insurance everything else is General insurance.
Life is full of uncertainties, and we need to be prepared. Therefore, general insurance is essential for everyone.
Most general insurance policies are annual, but some of them have longer tenures. Some have shorter tenures like marine cargo policies that cover a single journey of a goods transport vehicle.
Types of General Insurance products
Vehicles running on Indian roads must have a valid third-party insurance policy. With an appropriate motor policy, you will be covered against all damages to your vehicle due to accident, theft or disasters, natural or man-made.
There are two types of motor insurance policies and almost every general insurance company offers them. The first is Third-Party Liability Cover and the other is the Motor Comprehensive policy.
Third-Party Liability Cover, as the name suggests, covers you against damages to any third party vehicle or injury to or death of a person by your vehicle. It is statutory and you have to buy this policy. However, this policy does not make good any financial loss due to damage to or loss of your own vehicle. To insure that you have to buy a Motor Comprehensive Cover that includes the Third-Party Liability and an Own-damage cover.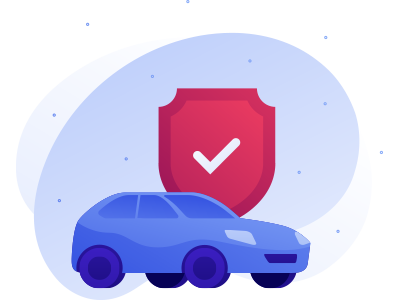 Common Motor Insurance Policies include
Medical treatment costs can leave us in huge debt. A proper health insurance policy is the only way to mitigate the expenses and create a healthy future. Health insurance policies guarantee peace of mind during difficult times and help you forget about expenses and focus on your recovery.
Several insurance providers offer customized health insurance plans covering medical and surgical expenses during hospitalization. Further,  cashless settlement of claims is available if treatment is availed in network hospitals.
Health Insurance covers hospitalization, pre-hospitalization and post-hospitalization expenses. Additionally, ambulance charges and day-care treatments are also paid for.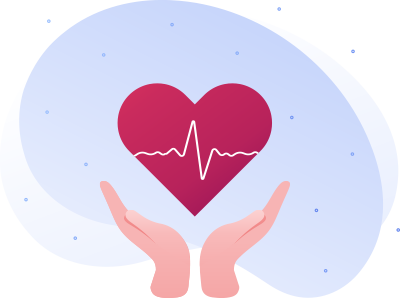 Common Types of Health Insurance Policies are
Individual Health Insurance Policy
Family Floater Health Insurance Policy
Senior Citizen Health Insurance Plans
Critical Illness Health Insurance Plans
Maternity Insurance Plans
Group Health Insurance Plan
A home is usually our most valuable possession and safeguarding it is a priority. Home insurance offers cover to the entire structure of your house and your precious personal belongings in it.
Home insurance protects against loss or damage to your home and contents due to risks that include,
It also covers contents against burglary.
Travel can be a nightmare in case of emergencies like baggage loss, passport loss, flight delay and medical emergencies during the journey. Travel insurance packages a hospitalization cover while abroad with various covers for financial loss due to flight delay, passport and baggage loss and even third-party liability.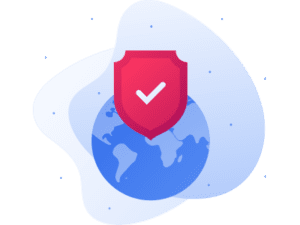 Different Types of Travel Insurance
Senior Citizen Travel Policy
Student Travel Insurance Policy