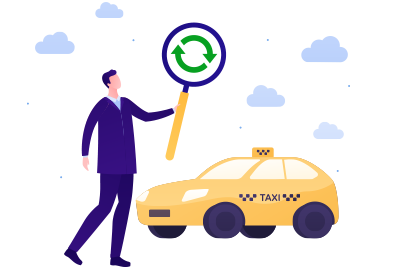 How to renew a Taxi Insurance Online?
If you run a taxi as a business it's very important to always keep your insurance valid as it is a legal contract between the insurance company and you that protects you if your vehicle is damaged or stolen.
As per the law, to drive your taxi on public roads you should have valid insurance against third-party liability. In your own interest you should have an Own-damage cover. The combination of the two is called Motor Comprehensive policy.
FinCover is a fast-growing online insurance brokerage site in India.
We have the best user interface experience. It is easy to buy and renew policies.
Fincover's process of renewing taxi insurance is transparent.
Our payment processes are highly secure. We offer a range of payment options.
Fincover helps you swap insurance providers if you want to.
Choose from a range of add-on covers to your taxi insurance on renewal at Fincover.
Fincover helps you get your claims easily.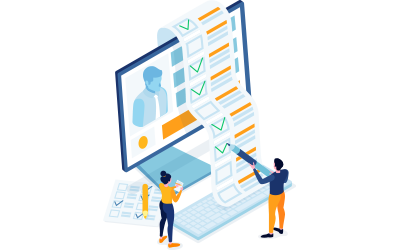 How to Renew Taxi Insurance online at FinCover?