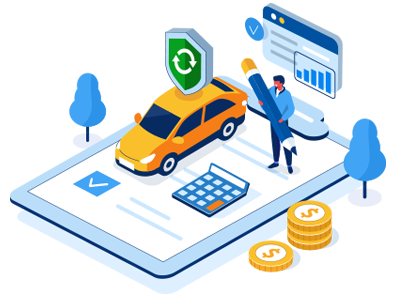 Car insurance is a legal contract between the insurance company and you, the car owner, that protects you if your vehicle is damaged or stolen.
As per the law, to drive your car on public roads you should have valid insurance against third-party liability. In your own interest you should have an Own-damage cover. The combination of the two is called Motor Comprehensive policy.
Why should you renew your car insurance?
The law says you should have valid third-party liability insurance at all times.
When you renew your policy, you cash in the benefit of your claim-free year in the form of premium discount.
You should ensure you renew your car insurance before the due date to ensure your policy is valid and your protection intact.
Accidents and misfortune can strike any time. It is better to be protected than be out of pocket.
Fincover is a fast-growing online insurance brokerage site in India.
We have the best user interface experience. It is easy to buy and renew policies.
Fincover's process of renewing car insurance is transparent.
Fincover helps you swap insurance providers if you want to.
Choose from a range of add-on covers to your car insurance on renewal at Fincover.
Fincover helps you get your claims easily.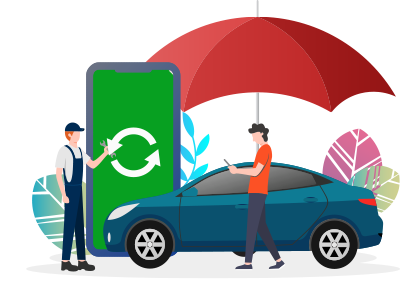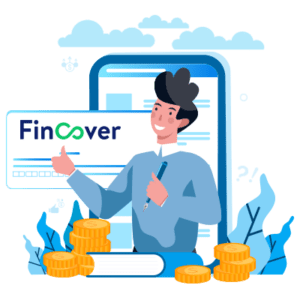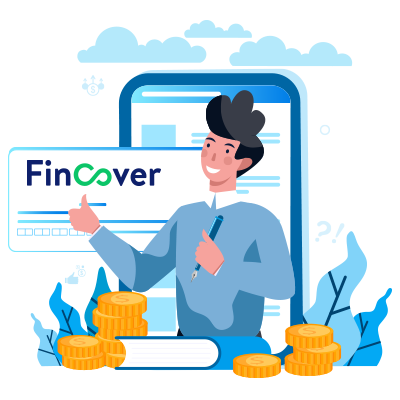 How to renew a car insurance policy at Fincover?
Login to "fincover"
Click on the Renewal tab
Enter primary details such as name, contact details and vehicle details
Select the add-on covers you want
Complete the payment process
Check for renewal confirmation in your registered email id. Make a printout for your reference.