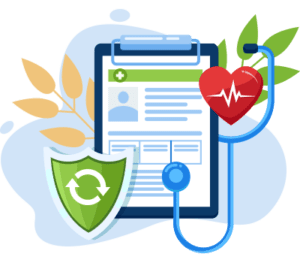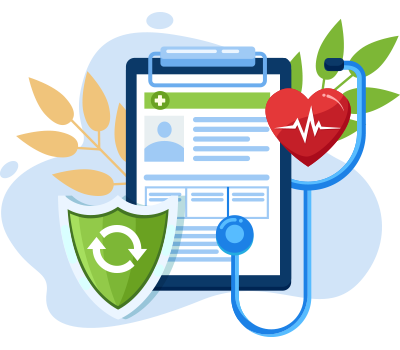 Renew Health Insurance Plan
Hospitalisation policies are usually annual though some policies are issued or renewed for two or three years. All policies have to be renewed in time for you to continue enjoying the benefits like no-claim bonus, coverage that requires a waiting period of unbroken coverage like pre-existing conditions or specified diseases.
Renewing your health insurance can be done in a matter of just a few minutes, whether online or offline.
Benefits of Renewing Health Insurance Policy
Continuous protection
Most insurance companies do not offer health insurance policies after a certain age, and we all know healthcare needs only increase with increasing age.
Tax Benefits
Under the 80D section of the Income-tax Act, 1961, you are eligible for tax benefits for the premium you pay for health insurance.
Points to note while renewing your health insurance policy
Portability
Analyze your requirements
Review renewal terms
IRDAI has enabled porting of health insurance plans from one company to another if they are not satisfied with the current insurance provider.
You should intimate the current insurance provider 45 days ahead of the policy renewal date if you want to port your policy, to ensure you don't lose benefits like cumulative bonus and waiting period that has already passed for coverage of exclusions.
Every time you renew your health insurance online, analyze your needs afresh. You may want additional cover or to opt-in on some clauses, and this is the opportunity to do so.
Most insurance companies send their policyholders a reminder about 45 days before policy expiry.
Check for any discrepancy that you should correct on renewal. Similarly, any change of address or contact information can be done along with the renewal if kept pending.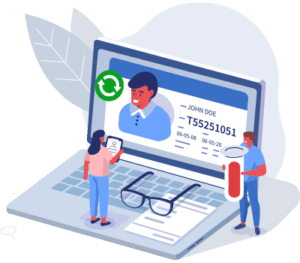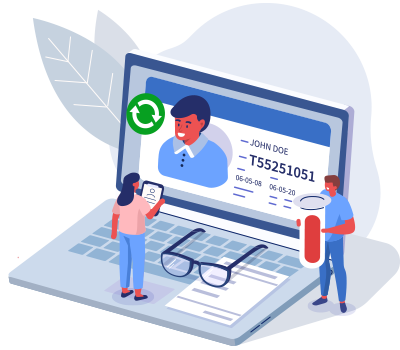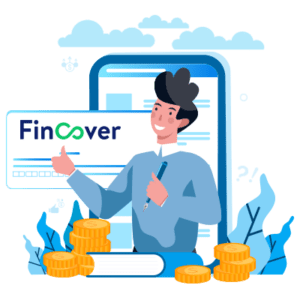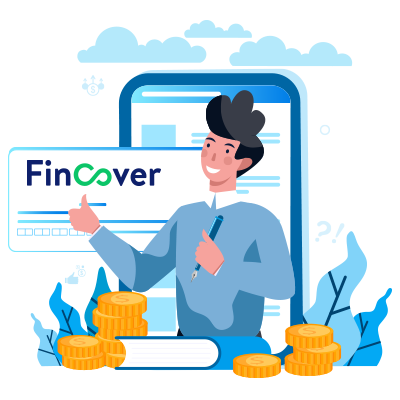 How to Renew Your Health Insurance Policy online at Fincover?
log in to www.fincover.com
Click on Renewal and select Health
Provide details like policy number and expiry date. Your details will be automatically fetched
Furnish all the details as required
Complete the purchase
On successful payment, you will receive the policy document which you can print out. you will also get a copy in your registered email Id