Best Personal Loans in India 2023
Get the best deals on personal loans with attractive rates. Compare personal loans from different lenders on Fincover and apply now!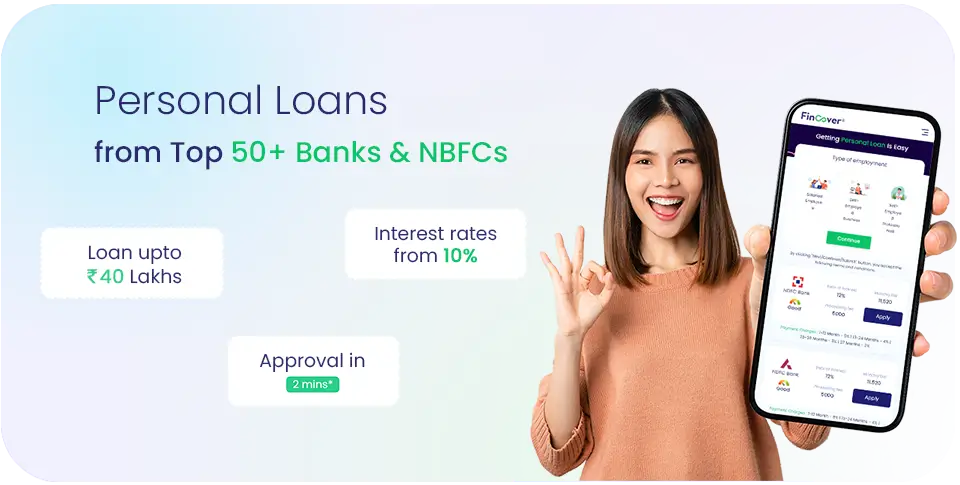 Check best personal loan offers of banks and NBFCs
In recent years, personal loans have become an increasingly popular financial solution for many individuals in India. Whether it's to finance a wedding, home renovation, or even to pay off high-interest credit card debt, personal loans provide a flexible and convenient option for individuals looking for a quick source of funds. However, with so many options available in the market, it can be challenging to determine the best personal loans in India. In this article, we'll explore the top personal loans available in India, highlighting their unique features and benefits.
Bank Interest rates for Personal Loans
NBFCs Interest rates for Personal Loans